Iray Render Plug for CC3...
Iray Render Plug-in allows for the creation of state-of-the-art workflow -
with access to photo-realistic and physically based​
3D rendering
technology by simulating real-world physical behaviors of light and materials.
The Iray implementation in Character Creator and iClone comes with a collection of easy-to-apply materials that do not require the user to have in-depth knowledge in CGI techniques,
thanks to its material and light auto-conversion workflow and a vast material library.


iClone is a real-time 3D animation software that includes character animation,
scene design, cinematic storytelling and much more, in one real-time engine.
Character Creator (CC) can create realistic looking, animation-ready 3D human characters for use with iClone and other 3D tools.





What is iRay Rendering?
​
USING THE LATEST NVIDIA TECHNOLOGY​
FOR CHARACTER CREATOR​
The latest version of Iray adds support for RTX, which includes dedicated ray-tracing-acceleration hardware support (RT Cores) and an advanced acceleration structure to enable real-time ray tracing in your graphics applications.
AI DENOISING​
Using Tensor Cores on the newest NVIDIA hardware brings the power of deep learning to both final-frame and interactive photorealistic renderings. This unique capability speeds the completion of final images and smooths interactive rendering for a more rapid understanding of your scene's composition and lighting.
LEARN MORE ABOUT AI DENOISING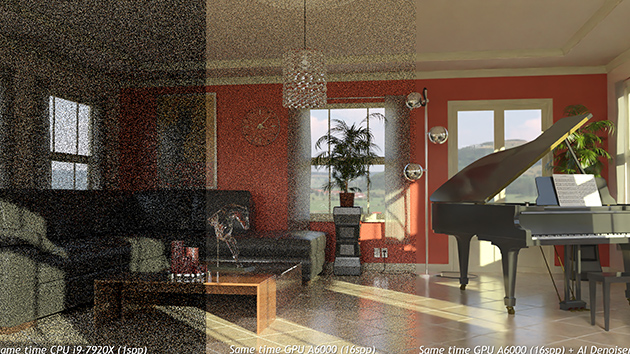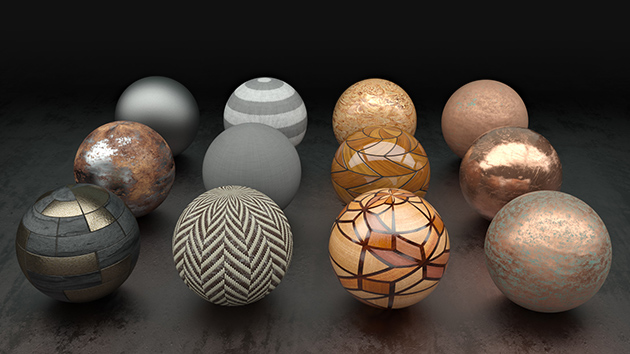 NVIDIA Material Definition Language​
NVIDIA Material Definition Language (MDL) defines the properties of materials, ranging from the color of surfaces to their reflection or refraction properties to the light emission of surfaces. They even include additional surface geometric properties that are not commonly modeled in the primary geometric description of surfaces, such as cut-outs, displacements, or bump maps.
LEARN MORE ABOUT MDL
Multi-GPU and Multi-Machine Setup​
Iray supports any number or combination of GPUs and CPUs running within the same machine and gives you control over which ones are being used for rendering. This makes multi-GPU systems the preferred choice for Iray applications, even on cloud-based systems.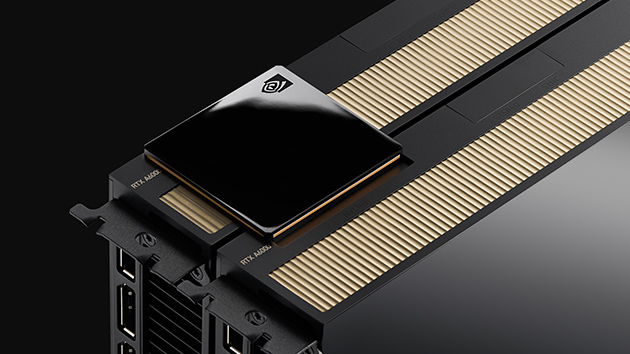 LEARN MORE ABOUT MULTI-GPU SYSTEMS
https://www.nvidia.com/en-us/data-center/nvlink/