VRAYforC4D - Professional and highly optimized rendering
VRAYforC4D is a professional, highly optimized renderer and is used worldwide in areas such as architecture, design, the automotive industry, TV spots, Hollywood films, such as 3D blockbuster AVATAR and many others. VRAYforC4D is very easy and intuitive to use. V-Ray delivers captivatingly beautiful images in unsurpassable quality and at fantastic speed.
Power & Speed
You will be amazed by the VRAYforC4D render speed. Whether shiny reflections, a large number of polygons, a large number of area lights, animations, indoors or outdoors, the speed remains unbeatable.
Multi Layered BRDF Materials
The best rendering engine is worthless if the materials don't behave correctly. With V-Ray, all aspects of light, such as reflections, absorptions and scattering, are reproduced perfectly and realistically.
Plugin for Cinema 4D
The plugin VRAYforC4D offers professional users of Cinema 4D access to the high-end global illumination rendering engine based on V-Ray standalone. The project was initiated by Cinema 4D users for Cinema 4D users and aims to make the well-known V-Ray rendering technology, which has been tried and tested in professional use, accessible to Cinema 4D users.
Showcase Vray Rendering:​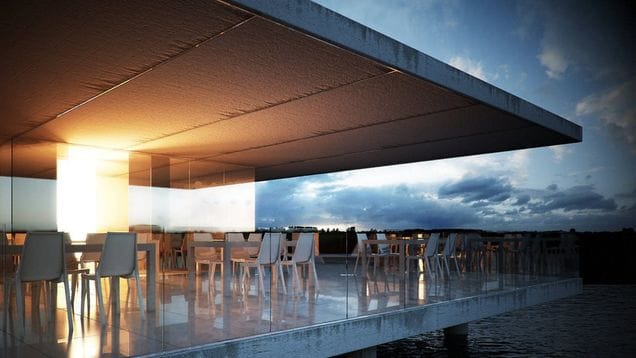 ​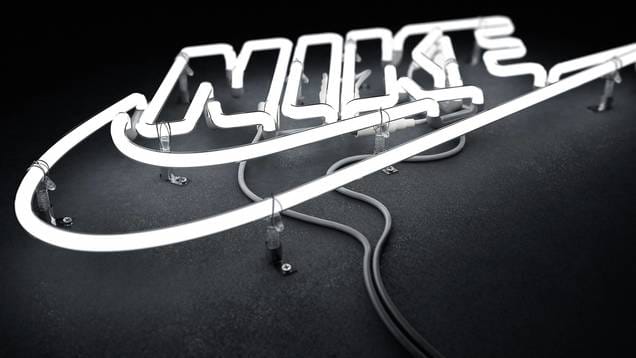 ​
​

​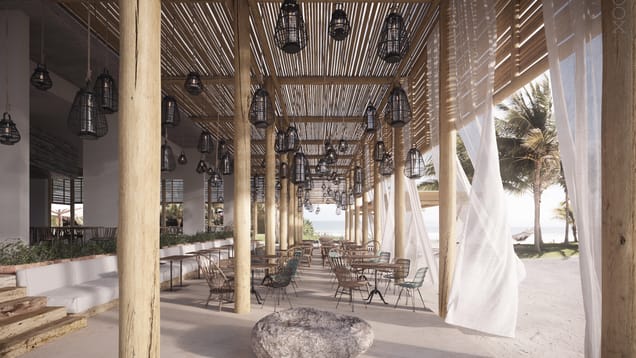 ​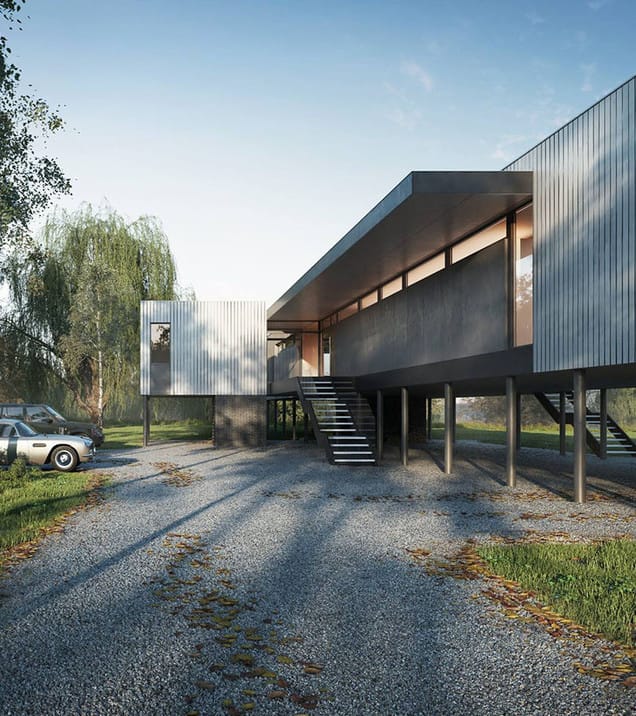 Go to Gallery